Back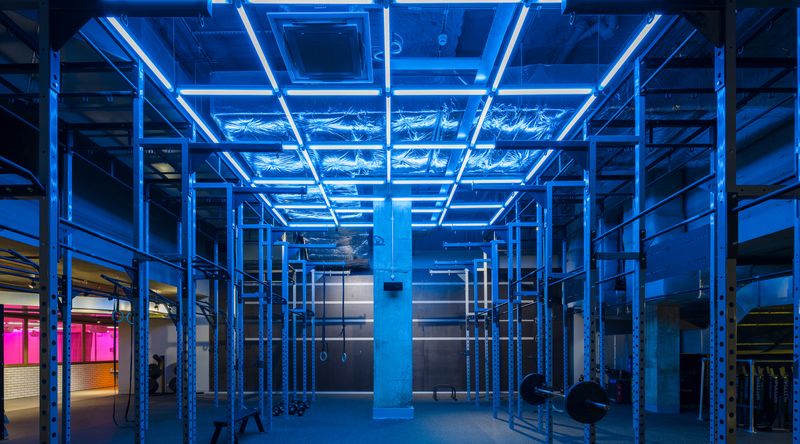 1 Month Membership + 5 Guest Passes & VPT Session
How's this for a gift with extra muscle?
This 1-month membership gives unlimited entry to your chosen club, access to all of London's most unique classes, 5 guest passes worth up to £125 AND an hour-long personal training sesh worth £70.
Lasting for exactly 1 month from the chosen start date and automatically ending on the last day, you give them one killer present, while we give those muscles a good seeing to. (Plus, they can always renew their membership in club if they want to keep getting their Gymbox fix.)
So which club will it be? Here's your options:
EALING / ELEPHANT & CASTLE / HOLBORN / OLD STREET / WESTFIELD LONDON / WESTFIELD STRATFORD
Select a gift card for any of these clubs to redeem single-club access at that chosen location. (Please note, prices may vary.)
BANK / FARRINGDON / VICTORIA / ALL CLUBS
Choosing this option from the dropdown gives you access to all Gymbox clubs, and you may redeem the gift card at any of our Gymbox sites.
PLEASE NOTE: If you're not sure which club the person who's going to receive this gift card would like, please purchase the 'ALL CLUBS' option.
Gift cards are not applicable to existing Gymbox memberships.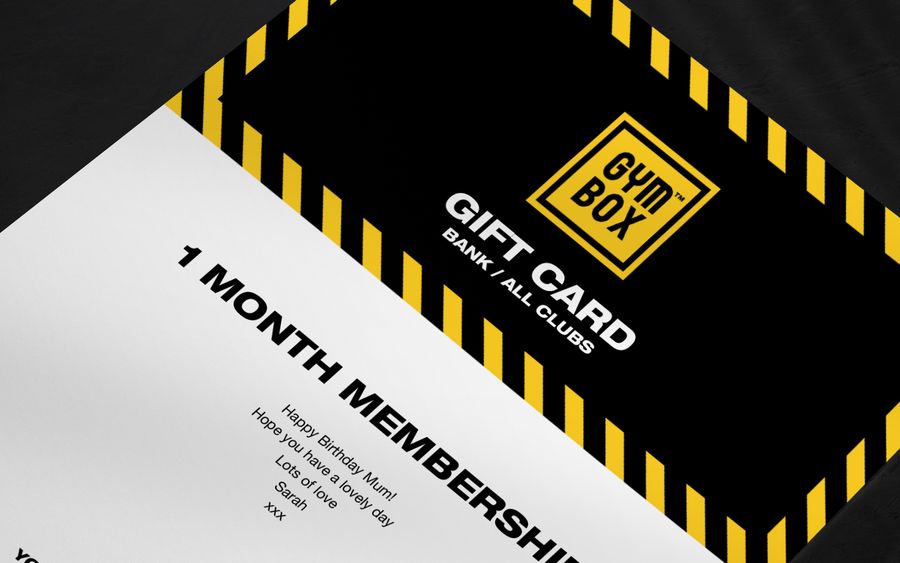 Packaging and delivery
Your gift card has been beautifully designed, ready to be printed from your printer at home. Your gift card will be emailed to you, and can be presented on a smartphone to be redeemed.